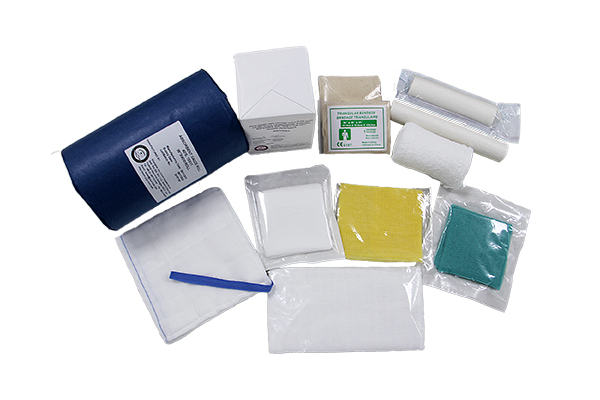 Medical Gauze Manufacturer - Joy Crown
Joy Crown has focused on supplying high-quality medical gauze products since 2009, including various absorbent zigzag gauze, gauze rolls, gauze swabs, gauze balls, gauze bandages, green&blue gauze swabs, vaseline gauze, tack cloth, etc.
All the gauze products have nonsterile and sterilized two types. They are all made of medical grade 100% cotton materials, in the world standard cleanroom, and confirmed to the international standard of BP2019 and USP-NF. Quality Certification: ISO13485 (TUV Issued), CE (TUV Issued), and FDA Certificated. We produce and supply worldwide in OEM, you are more than welcome to contact us for details!