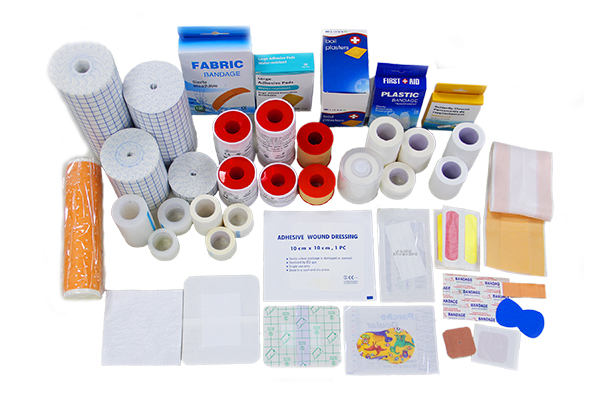 Medical Dressings Manufacturer - Joy Crown
A wound dressing is anything that is used in direct contact with a wound to help it heal and prevent further issues or complications. Different wound dressings are used based on the type of the wound, but they all aim to help reduce infection. Wound dressings also help with the following:

1) Stop bleeding and start clotting; 2) Absorb excess blood, plasma, or other fluid; 3) Wound debridement
Shanghai Joy Crown Industry Co., Ltd manufacture and supply various wound dressing, including I.V.(Intro Venous) Dressing, Self Adhesive Wound Dressing, Transparent Dressing, Hydrocolloid Dressing, Paraffin Dressing, etc. All the above products are certificated by CE (TUV), ISO13485 (TUV) and FDA. Joy Crown produce and supply all over the world in OEM, you are more than welcome to contact us for details.