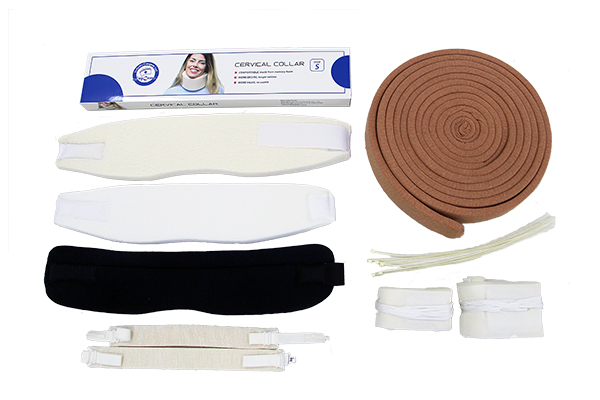 Orthopedic Braces Manufacturer - Joy Crown
Meet your patient needs with the right orthopedic braces and supports. Joy Crown offers a variety of splints & braces including Cervical Collar (Foam Material), Cervical Collar (Hard Plastic), Cervical Cuff, Orthopedic Neck Collar, Skin Traction Kit, etc.
Joy Crown has been at the forefront of delivering dependable, high quality orthopedic bracing to support all your patients' needs. With comfortable, durable designs that help foster compliance and one of the widest selections of competitively priced products for Cervical Collar and Cuff.