First Aid Products Manufacturer - Joy Crown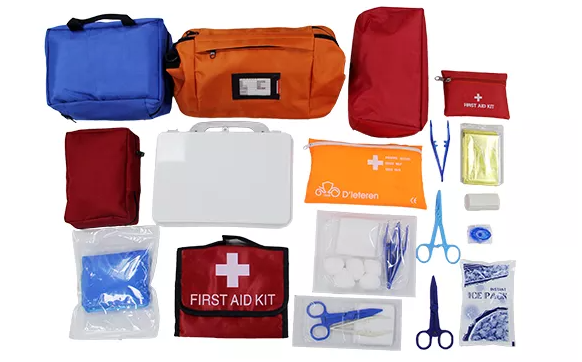 As the manufacturer and supplier of first aid products, Joy Crown have more than 20 models of first aid kits and surgical dressing pack. All are CE & ISO13485 Certificated. Quality assurance, on time delivery, OEM/ODM accepted. They are our basic ommitments.
Joy Crown provides custom first aid products for global clients. Our first aid kits are small to carry, containing sterilized gauzes, bandages, tapes, scissors, emergency blankets, gloves, rescue mask, etc., which are rescue items used in emergency situations when people have accidents. According to different environments and different objects of use, it can be divided into household first aid kits, sports first aid kits, outdoor first aid kits, car first aid kits, gift first aid kit box, earthquake first aid kits, military first aid kits, surgical dressing pack, etc.
Wholesale high quality first aid products at competitive factory prices, contact us today!