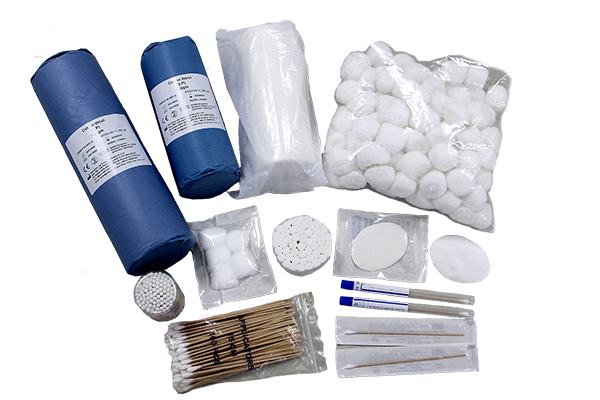 Medical Cotton Products Manufacturer - Joy Crown
Shanghai Joy Crown Industry Co., Ltd provide various cotton products, not only for medical dressing cotton wool products, but also personal care products. The medical dressing cotton products have absorbent cotton wool roll, non sterile and sterile cotton ball for hospital use, dental cotton roll for dental, non sterile and sterile cotton tip applicator, sterile swab stick used for COVID-19 detection, eye pad, cotton bandage (orthopedic cotton bandage), cut cotton, gauze & cotton tissue roll. The personal care cotton products have cotton pads (round cotton pads, square cotton pads), cotton tissue and other cosmetic cotton.

Our medical and personal care cotton products are made of high quality material under the British Pharmacopoeia (BP) Standard and Good Manufacturing Practice (GMP). Quality Certification: ISO13485 (TUV Issued), CE (TUV Issued) and FDA Certificated. If you want to know more about Joy Crown cotton for medical use and personal care, welcome to contact us and we are willing to service you.