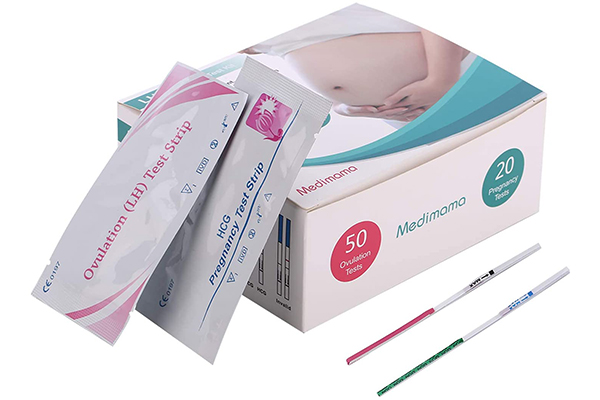 Test Kits Manufacturer - Joy Crown
Joy Crown is committed to providing midwives and healthcare professionals with cost-effective, professional-quality ovulation and pregnancy tests. We select only the best products to ensure the most accurate results while offering significant savings compared to buying individual tests in stores.
Our team takes great care in curating each product we provide on our site, giving you the best value without sacrificing quality.

We also provide HBsAg Test Kits, HCV Test Kits, PSA Test Kits, HIV Test Kits, Malaria Test Kits, and Drug Abuse Test Kits.