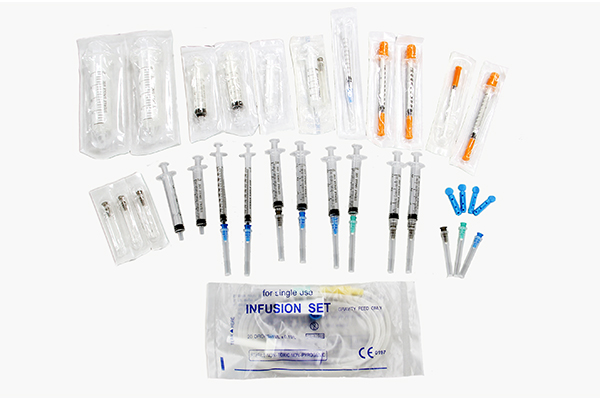 Hypodermic Products Manufacturer - Joy Crown
We produce and supply various hypodermic products, including disposable syringes, Luer Lock and Luer Slip, Insulin Syringe, Infusion Set, Hypodermic Needle, I.V. Catheter, Blood Lancets. They are medical polymer, non-toxic, pyrogen free, latex free, clear and precise calibrations optimize accuracy for the healthcare worker. Easy to use and innovative design provides a complete solution for your syringe needs.
Product Safety, Certification, and Qualification:
The product and the companies have all passed qualifications required.
1. ISO13485 and EN46001 have been granted as of November 2011.
2. CE 0197 has been granted as of November 2011.